Seamlessly Score Applications
Whether you're hosting a remote or in-person jury, ZAPP makes the process simple for you and your jurors.
An Easy, Intuitive Process for Jurors
The juror portal is streamlined to allow jurors to easily move between medium categories (or score all at once), review images, score submissions, and edit and download scores as needed.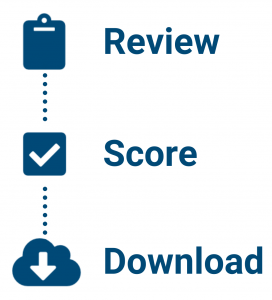 Two Juror Views
Use the Monitor Jury Scorecard to allow jurors to review images one by one, then score the applicant as a whole or try the Projected Jury Scorecard to display thumbnails of artist images to complement a projection system.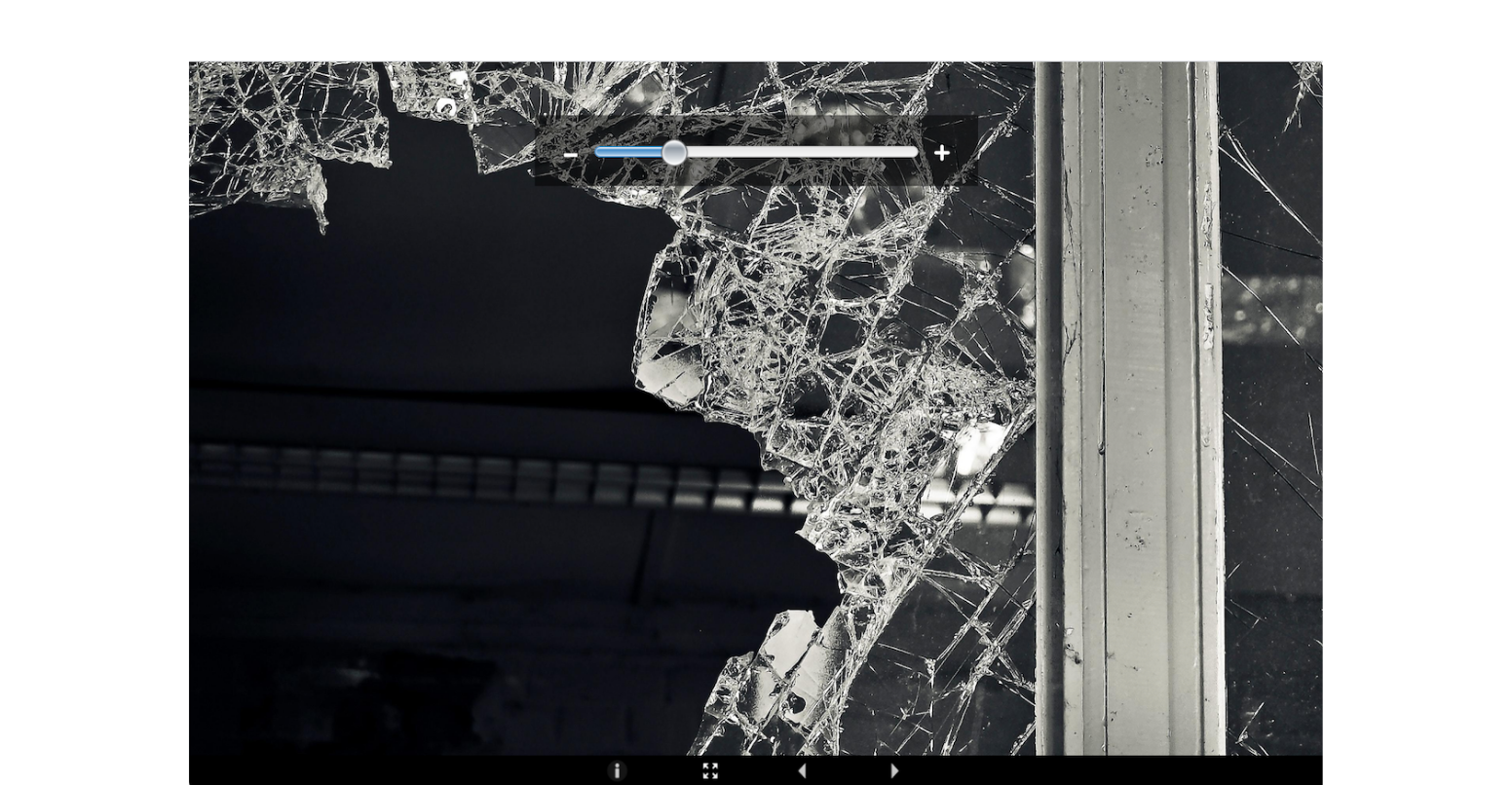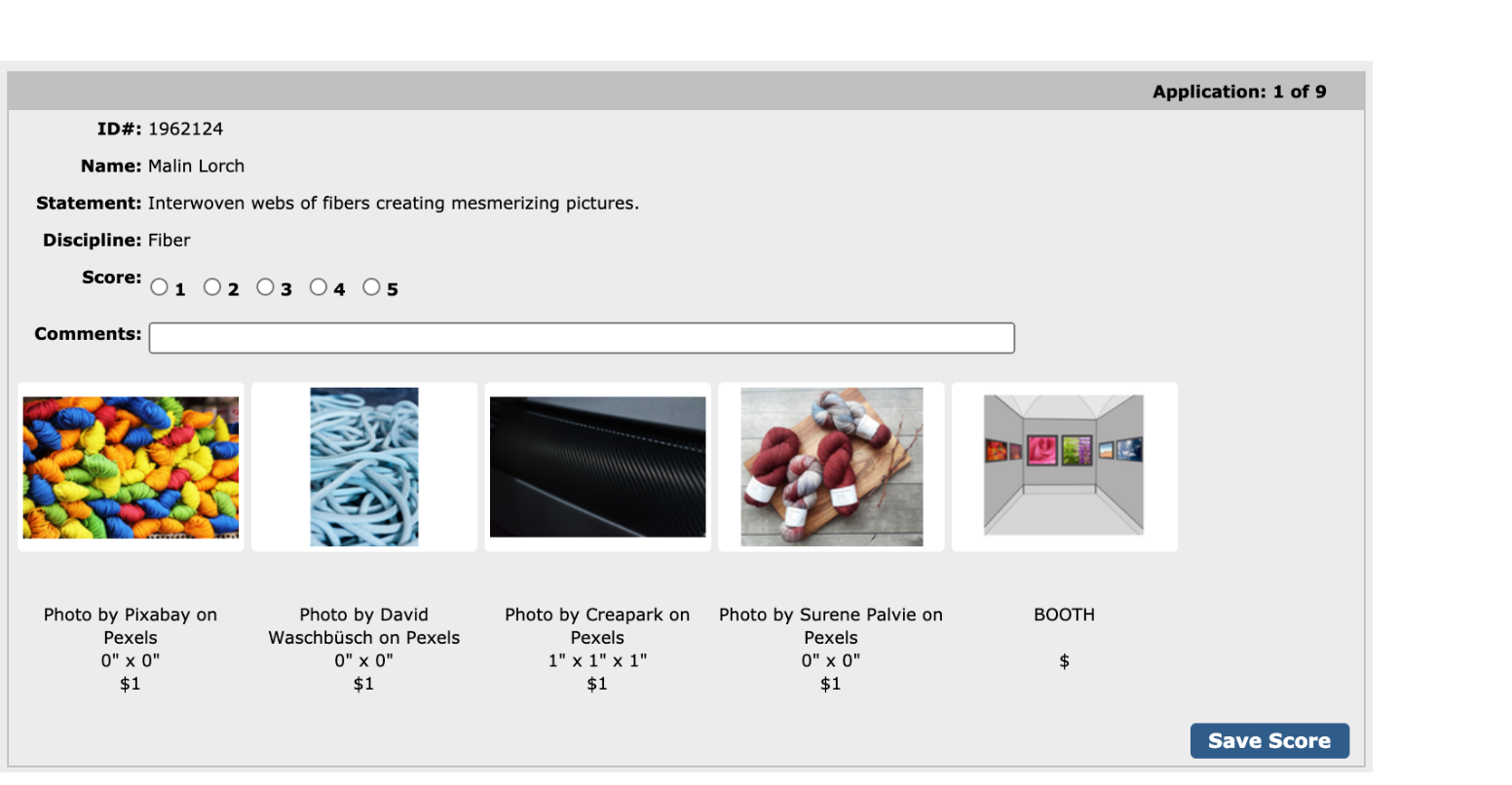 Full Administrator Control
Create juror accounts, determine what information your jurors can see, and review scores and comments as they are submitted. Jury in multiple rounds and easily invite, not invite, or waitlist artists. We provide personal jury administration training for all new events.
Review Scores and Send Feedback to Applicants
Review or download scores for any round with the click of a button. Use easy tools to move invited and not invited artists to the correct statuses based on their scores. Then, use the Communication tool to send jury results—you can include anonymous juror scores and comments in notification emails with just one click.